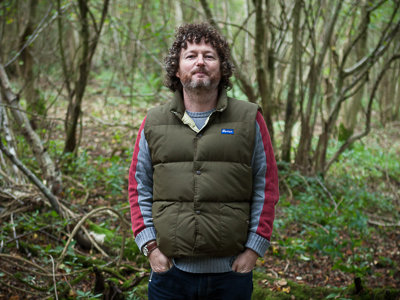 email:
simon@shotbyjam.com
telephone:
+44(0)7970 950 993
skype:
simon-shotbyjam
stock library:
Gallery Stock
subscribe:
to my emailed newsletter




Hello. I'm Simon- some people call me Jam. I'm a British photographer who works out of London, and lives in Westcliff-on-Sea with my wife and little boy.
I do lifestyle photography and portraits for commercial and editorial
clients
while self-initiating other photographic projects and artwork.
I've won some
awards
.
I've
exhibited
both in the UK and internationally.
The predominant theme in my work is the exploration of identity and individuality. Photography lets me be with people, in places I might otherwise never experience. It's both an adventure and a huge privilege.
I explore with an open mind as I make pictures. Whether constructing or capturing visual stories, the aim (to keep it real) and the method (to keep things as simple as possible) remain the same.
Want to discuss your project or commission?
Would like to talk pictures or want to know more?
I'd love to hear from you. Why not get in touch?
All images
©1998–2020, Simon James
. All rights reserved.